WHY HOST WITH UNITED STUDIES?
United Studies provides families and individuals with an exciting opportunity to engage in international cultural exchange. United Studies broadens international horizons by bringing foreign students to the United States to live with American families and attend a local high school. Although there are many other high school exchange organizations, we would like you to know why we believe families should choose to host with United Studies!
United Studies carefully screens and accepts students who we believe will flourish during an exchange year

You get to choose the exchange student that you think will best fit with your family

United Studies provides you and your exchange student with 24/7 support not only by your Local Coordinator but also our dedicated United Studies staff

Exchange students with United Studies come with their own health insurance and spending money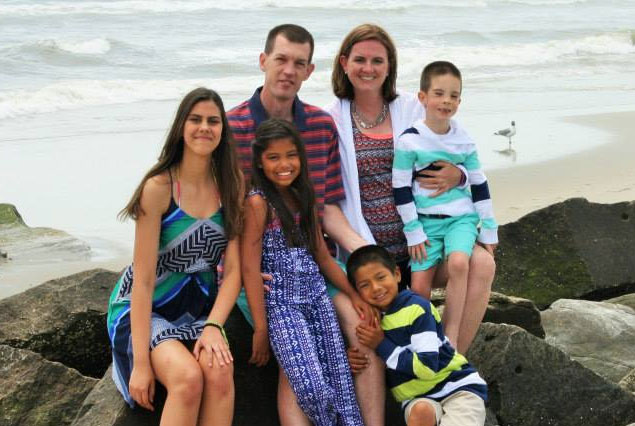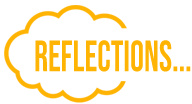 "Our family has hosted 3 students. We have had Moni from Spain, Bea from Spain, and Gustavo from Brazil. Hosting exchange students helps to explain culture to my children in a way that text books never will be able. It makes them realize that their world should not only focus on the immediate circle that surrounds them, but instead helps to prepare them to think more globally. I also love having my children learn about different languages to develop an acceptance of others when they might hear people in public speaking another language. A bonus is getting to open their minds to trying new foods that are now fun because their sibling made the food in their kitchen instead of mom or dad just "forcing" them to try it. We have learned acceptance, patience, tolerance, culture, a new language, and many other things. There hasn't been a moment we were sad about our decision to host. Think of how amazing it is to get a video call from your son that is 5,000 miles away with tears in his eyes calling you on Christmas telling you he needed to spend some quality time with his family, and you realize that he means you, your children, your dog, your home! Do not wait to do this, because you never know what will happen to get in the way of this amazing experience."


The Pankewich Family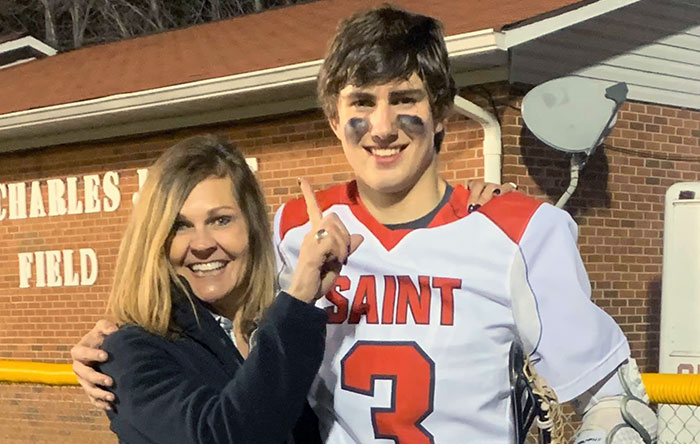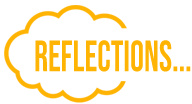 "WHY? People often ask me that ..... why would I welcome a stranger into my home ....why would I want to be responsible for another "small human".....and the answer is pretty simple ...the rewards far outweigh the risks ......I watch them grow and mature.....I learn about other cultures and teach them about mine .....I have "family" in other countries .....my heart is full!"

Alesia Boggs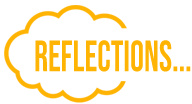 "We began hosting exchange students in 2002, when our daughter was a sophomore in high school. Eighteen years later we are getting ready to welcome our 17th exchange student in August of 2020! Our students have come from Germany (3 students), Norway (2), Spain (1), Moldova (1), Scotland (1), Brazil (2), Thailand (2), Poland (1), Italy (2), Australia (1). Some of them were double placements, and we took a year off here and there. We enjoy hosting because we love meeting people from new and different places and learning about different cultures. Plus, they become part of our family while they're here and, in some cases, the relationship will last for a lifetime. Over the years we have learned that while customs vary in different countries, people are people and have the same hopes and concerns as everyone else. Family is important, wherever it is! The close bond we have developed with some of the students is a reward in itself. We also have really enjoyed their excitement at seeing new places that we have shown them, whether it is New York City or a western national park. We also have fantastic memories of them preparing a special meal from their country or introducing us to a new custom we were not previously aware of. A particularly vivid memory is their sadness at leaving. That makes the whole experience so worthwhile."

The Schupp Family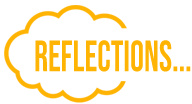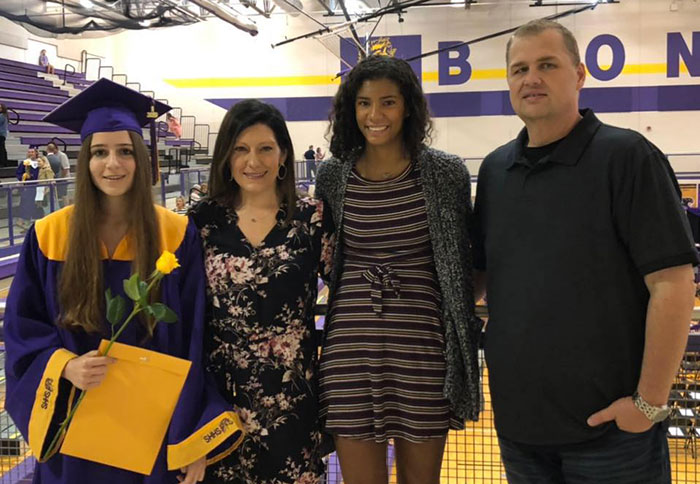 "Hosting is an opportunity to learn more about other cultures, beliefs and ways of life but also a great chance to grow as a core family unit. In the chaos of life, we often forget to spend time with one another and focus on the important things like game nights, parks and local museums. When we host an exchange student, we want to show them what our community has to offer so we make a more conscious effort to do those things as a family. Not only does this give the exchange student a new experience, it helps my core family unit grow and bond as well. The students we have hosted have become a real extension of our family. We speak to them often and see them whenever we can. The students who have lived in our home are siblings to my kids and my children from another mother! 😉 Some of our favorite memories are silly family moments like taking our Italian son fishing and him being scared of the worm, watching him sit on the kitchen floor with pride as his homemade lasagna cooked, seeing my husbands reaction when our Italian son kissed him on the neck, seeing our Spanish daughter form an extremely close bond with my daughter and seeing them laugh and joke in their own language, giving her a Christmas present of half drank water bottles that she had left all around the house or laughing when she got sick and had to go to the doctor because she had overloaded on Starbucks' coffee, Mountain Dew and chocolate! These memories didn't require money, only love!"

The Allenbrand Family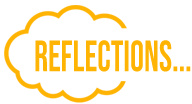 "We have hosted about 16 or 17 students including some summer ones. We have always enjoyed showing them all of the sights that we can fit in. We try to take them to see the Washington monuments and sights, any extra cities that we can fit in in their time here and love to get to some of the theme parks if possible. We sometimes get to take them to Philadelphia and Florida as well. We got to see the liberty bell more than a few times. It is so much fun to share Easter and Christmas and all the holidays with those that celebrate in a different way. It is nice to see the awe and wonder of them seeing things for the first time. It is so nice to get a student that has never been to the United States and show them our world and feed them our dishes and interact with them and learn their world from them. I love hosting because it brings the world to me and my family. It introduces us to new cultures, new foods, new ways of life and gives us new people to love. Love always stretches and makes room for more. Love is more when you give it away. I love connecting with people around the world and knowing that sometimes, they are around the world thinking about us and what we did while they were here. I want to offer them the memories to last a lifetime and a love of an extra family. One of my favorite memories is of my Ukrainian student and our first trip through our town, she said this is beautiful. It gave me the best new perspective."

The Brooks Family